Directly support members of the MIT community through their CrowdfundMIT campaigns here.
Help MIT Sangham Welcome New Students
MIT Sangam organizes a pre-departure orientation event in India for incoming students from India to their very first year at MIT. The event is a great opportunity for new students to feel connected and confident before their leap across the world!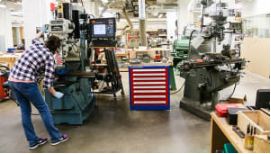 MIT Hobby Shop Demo Series
The MIT Hobby Shop wants to launch a lecture and demonstration series for our members, sharing new techniques and inspiring them to embark on more adventurous projects.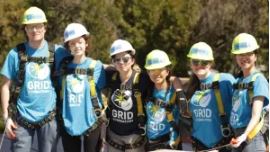 Help MIT Students Bring Solar Energy to those in Need
Help MITEI send MIT students to help install solar panels in underserved communities in Los Angeles, California.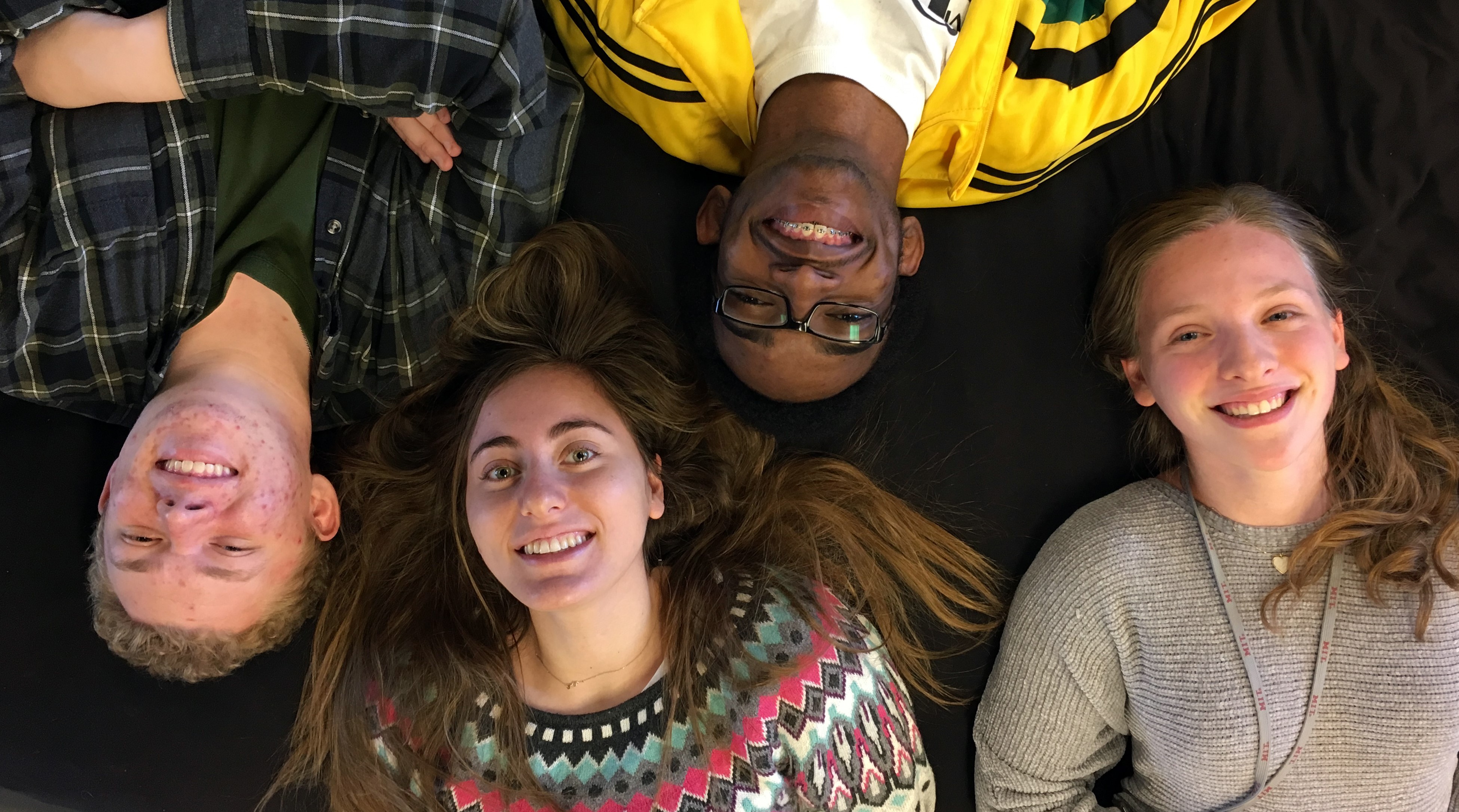 Help the Experimental Study Group Celebrate 50 Years
The Experimental Study Group (ESG), MIT's oldest first-year learning community, is celebrating 50 years of innovation in education.
---